To book or not to book. When to buy my plane ticket? And most importantly, how to buy a cheap flight? These eternal questions surrounding the planning of your trip tend to suck all the fun out of traveling. Save money and energy with these simple tips!
#1 Be flexible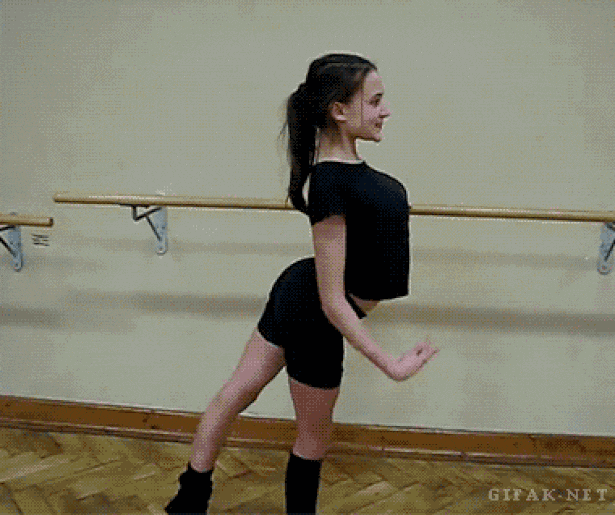 The number one rule to follow can be applied to any kind of booking: flexibility is key. In other words, the less you are set on your dates, the easiest it'll be for you to find a cheap plane ticket. It might sound basic, but many people wrongfully set their vacation dates in advance, only considering when they want to leave. Not taking into account major elements like school holidays is a mistake, because it can influence prices in a major way. 
If you're able to, the best way to make sure that you get your flight ticket at the best price is to decide when to leave on your holidays depending on flight ticket prices. If you come across airline tickets on sale, don't miss out on the opportunity and book your days off accordingly. This mindset, associated with making sure that you book your flights as early as possible should definitely shave a few dollars off the price of your next plane tickets!
#2 Keep an open mind!
Everyone has one or several dream destinations that they are set to explore at some point. It's part of the excitement in planning your trip. But what if you also kept room for surprises? If you're open to possibilities when it comes to your next destination, you might stumble upon some of the cheapest plane tickets available! 
To do that, several websites including price comparator Kayak or Volotea airline, provide travelers with a tool for flight research by price. All you have to do is enter your search criteria and the budget that you want to spend on your plane tickets. The website then displays a map with possible destinations and ticket prices from which you can go through with your booking. 
#3 Consider layovers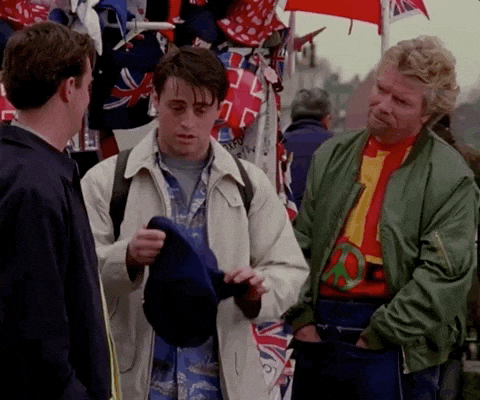 Ah, layovers! When you hear that word, you're probably thinking of something complicated, long, and inconvenient. Something you're not down for in a nutshell. Bare with us here. If chosen and planned smartly, layovers can help you save money and go on nice little adventures! 
The upside is that you won't even have to worry about carrying your luggage around. Thanks to Nannybag, you'll get to spend your layover hands-free and make the most of the hours in front of you! Say hi to an impromptu afternoon in London and bye to any kind of hassle!  You're welcome! 😉
#4 Take into account the cheapest days to fly: careful, they might not be what you think!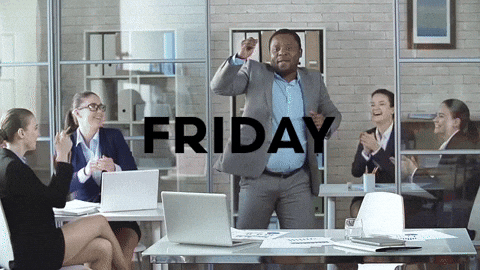 Knowing what are the cheapest days to fly is unfortunately not an exact science. For years, you've probably heard that flying on Tuesdays and Sundays is the best way to book cheap airline flights. Well, it seems as though times have changed, and it is no longer that easy to foresee differences in prices following the day on which you choose to leave. And it shows if you're familiar with price comparison websites such as Momondo. 
According to Skyscanner, flying out on a Friday instead of Sunday can make you save up to 21% on the price of your plane ticket. Their analysis is based on a 3-year long observation of airplanes fares, so you might want to reconsider your options. The truth is, there's no magic day to fly out,  so keeping your eyes open remains the best technique. That's when our next advice comes in handy. 
#5 Set price alerts 
We've got two words for you: price alerts. As opposed to what many people think, price alerts are not just emails meant to uselessly fill up your mailbox. They're very useful and allow you to keep an eye on flight prices and be quickly aware of good deals. Simple and quite easy to use, this feature is present on most price comparing websites. Some apps such as Hopper even specialize in telling you when to book your plane tickets. Setting several price alerts is also a great way to compare prices depending on the airports you fly from and to. Which brings us to our next tip!
#6 Choose your airports wisely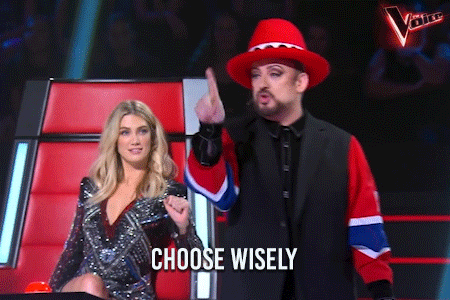 Though flying in and out of major airports might appear as the most convenient choice, it's worth comparing options. For instance, if you're flying to New York, chances are that you'll arrive at JFK. But choosing La Guardia airport might help you save some serious money. Depending on where you're staying and how much it costs to get there, you might be on to something by choosing less busy airports. 
Of course, if you're ready to play this game, you should also consider low-cost airports. Comfort may not be a prerogative in this case, but the money-saving part also means you'll have more money to spend on your activities! Take Paris-Beauvais for instance. Checking its exact location might discourage you, as it is located no less than 70 km away from Paris. Well, it shouldn't. For only 15,90€ for a one-way ticket (and 29€ for a round-trip), you can hop on a direct bus that connects Paris-Beauvais airport to Porte Maillot, located in the 17th arrondissement of Paris. Think about it when you find those cheap tickets to Barcelona, Lisbon, Dublin or any other cool destination!
Keep these rules in mind, and have a look at our 24 favorite travel apps, you'll be all set for a smooth trip!